ROBOTIS Premium

Do-it-yourself educational robot that create any types of robots inspired by all living creatures
ROBOTIS Premium
#901-0006-300
Our Price: $1,299.90
Build a variety of robots, from a 1 DOF robot to an 18 DOF humanoid
Assembly manual and basic programs included for 29 robots
Assembly tools and programming SW provided
Gyro Sensor, Distance Measurement Sensor, IR Sensor included
Includes remote controller and wireless Bluetooth module
GUI-based programming software (RoboPlus)
Digital packet communication with daisy chain topology for easy cabling
Versatile expansion mechanism for easy robot building
Overview: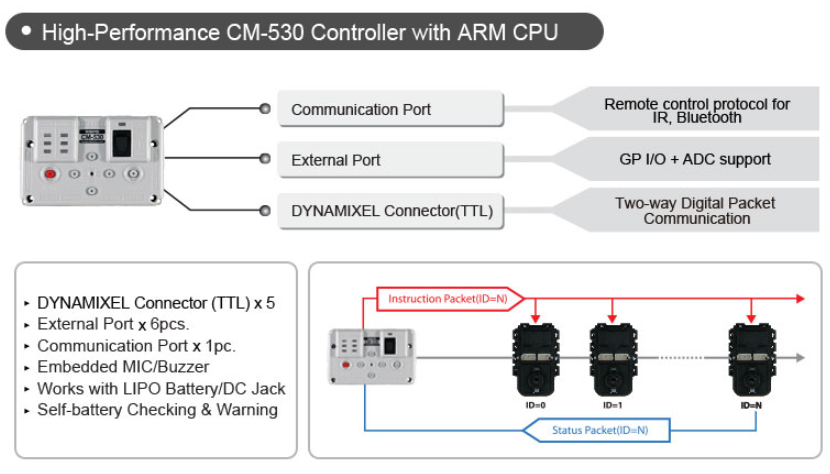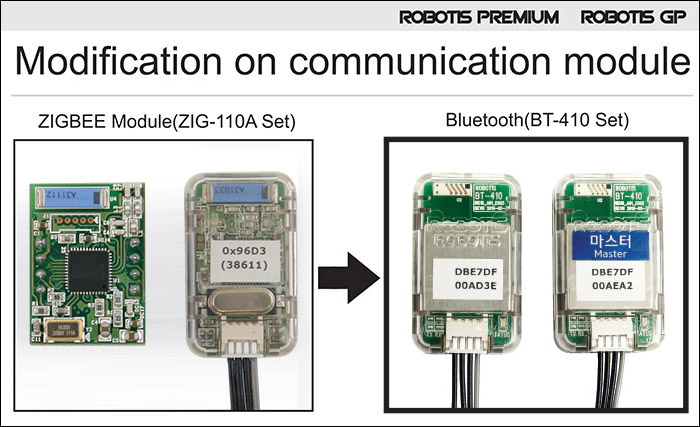 ** Precaution ** Do not use liquid type Loctite/Fixation glue for this product because it will damage your frames. Our suggestion, use Loctite 247 or 268!
USB2Dynamixel is no longer included!
Specifications:

RoboPlus Software: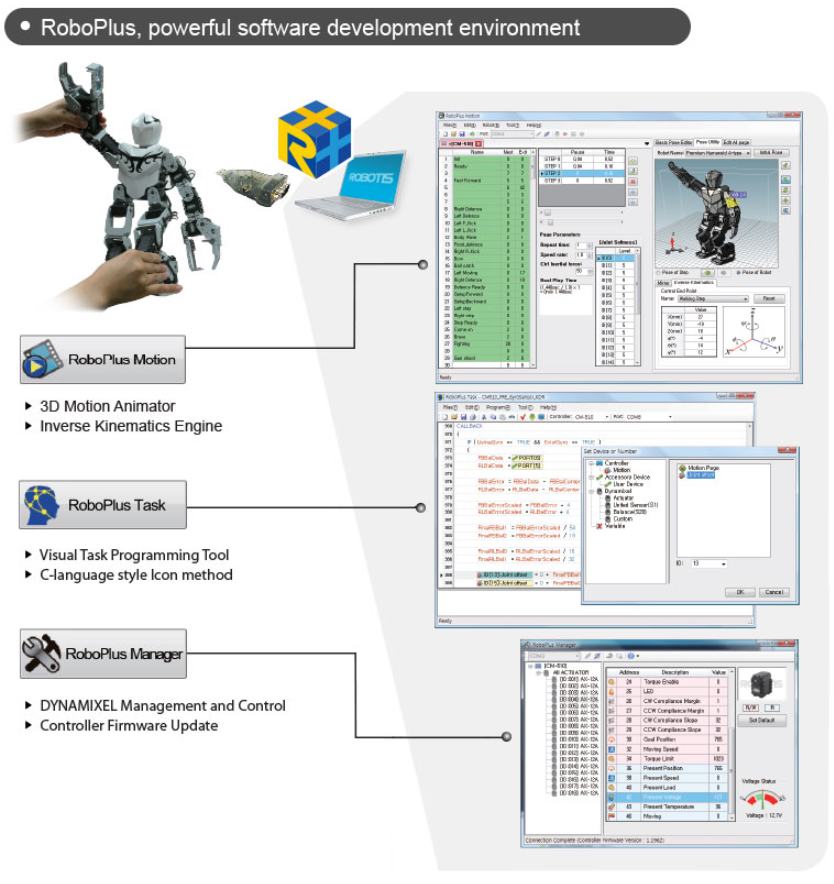 Video:
ROBOTIS Premium Kit
ROBOTIS Premium
Pricing Notes:
Pricing and product availability subject to change without notice.
Robotis Products
ROBOTIS Products
ROBOTIS Premium
#901-0006-300
Our Price: $1,299.90